Joseph Azzopardi,Professor, University of Malta, Malta, Chair.
An expert in Diabetes Care, provides services at the Diabetes Clinic Mater Dei.

Fabrizio Carinci,Senior Biostatistician, Italy.
Dr. (1964), Italian Australian, Statistician, has worked for over 20 years at the interface of Biostatistics, Health Services Research & Policy and Information Technology. Laurea in Statistical and Economical Sciences, he has been principal investigator in research projects conducted in Europe and Australia, as well as a collaborator of high level institutions e.g. the European Commission, WHO Europe and the OECD. Currently Senior Consultant at the National Agency for Regional Health Services (AGENAS), Rome, Italy; Collaborator of the Italian Ministry of Health; Member of the Bureau of the OECD Health Care Quality Indicator Project; Senior Biostatistician, Serectrix, Pescara; Technical Coordinator of the EU-funded projects EUBIROD and BIRO, University of Perugia; Formerly Senior Officer at the Department of Health Policy, Italian Ministry of Health (2004); A/Prof, Director of the Centre for Health Systems Research, Monash University, Melbourne, Australia (2000-2003); Consultant Biostatistician, Harvard School of Public Health (1997); Head, Unit of Statistics and Information Systems, Consorzio Mario Negri Sud Italy (1992-2000). A proud author of the WHO Europe "Tallinn Charter" on "Health Systems for Health and Wealth" signed by 53 Member States, he has been a prolific designer/developer of statistical technology adopted by many public institutions and a regular author of peer reviewed papers, book chapters and health information reports.
Dr Scott Cunningham, PhD, University of Dundee, Scotland, UK.
Scott is Technical Consultant at the University of Dundee and has fifteen years of experience in software architecture design, development and project management within healthcare. He is technical lead for NHS Scotland's shared electronic record for diabetes: SCI Diabetes Collaboration (SCI-DC). This system has been hugely influential in the understanding of diabetes and received an award for "Excellence in Major Healthcare IT Development" at the eHealth Insider Awards in October 2011. Scott has an active research interest in the patient-focused aspects of Health Informatics and received Scottish Diabetes Group funding in 2007 for the development of the NHS Scotland diabetes information portal, My Diabetes My Way (www.mydiabetesmyway.scot.nhs.uk). It contains a novel electronic personal health record, allowing patients across Scotland direct access to their diabetes record. This initiative received "Best initiative supporting self-care" at the Quality in Care Diabetes awards in October 2013. Scott and his team have a track record of taking research development grants to the level of fully integrated national services.

Wil Kuijpers, Application Developer, SIVZ, The Netherlands.
A specialist in Application support, Oracle/Delphi development and DBA, and IT Management, he manages the Dutch National Alcohol and Drugs information system (LADIS / LCMR), producing the Dutch export for the European Monitoring Centre on Drugs and Drugs Addiction (EMCDDA). Wil supports the development of Nationwide Clinical Auditing Systems For Colonsurgery, Breastcancer and UpperGI Cancer. He is also involved in projects on Registry for Complications in healthcare Auditing Neurosurgery and Diabetes (EUBIROD).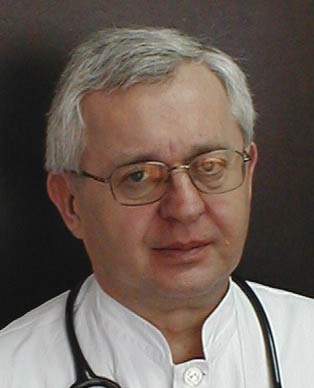 Prof.Željko Metelko, MD PHD, Professor of Medicine, University of Zagreb, Croatia.
Professor of Medicine, University of Zagreb, Diabetologist, MD PHD, birn in 1948 in Zagreb, Croatia. Graduated in Medicine in 1971 at the University of Zagreb, Specialization in internal medicine at the Institute "Vuk Vrhovac", Medical Faculty, University of Zagreb, 1980. He has been Director of the University Clinic "Vuk Vrhovac" since 1994. Currently Director, University Clinic for Diabetes, Endocrinology and Metabolic Diseases Vuk Vrhovac, President of the Referral Centre for Diabetes in Croatia, Director CINDI Croatia and Vice President IDF Europe. He has published over 90 peer reviewed papers and has appeared in over 250 abstracts and congress communications.

Dr. George Olympios, Head, Diabetes Department, Larnaca Hospital, Cyprus.
Graduated from Athens University Medical School in 1980 and then specialised in Internal Medicine. Since 1987, working for the Cyprus Ministry of Health now holding the post of Assistant Director of Medicine at Larnaca Hospital. Special interest within post - Diabetes. Head of the Diabetes Department at Larnaca Hospital, senior consultant and advisor to the Ministry of Health on Diabetes. Senior advisor to the work group for the development of guidelines on diabetes. Awarded scholarships to Israel, Greece and UK for diabetes. President of the Cyprus Association for the study of Diabetes, Vice-President of the Larnaca Medical Assosiation, Partner in EUBIROD. Board member of the Larnaca Rotary Club. He has published in local and international profesional journals.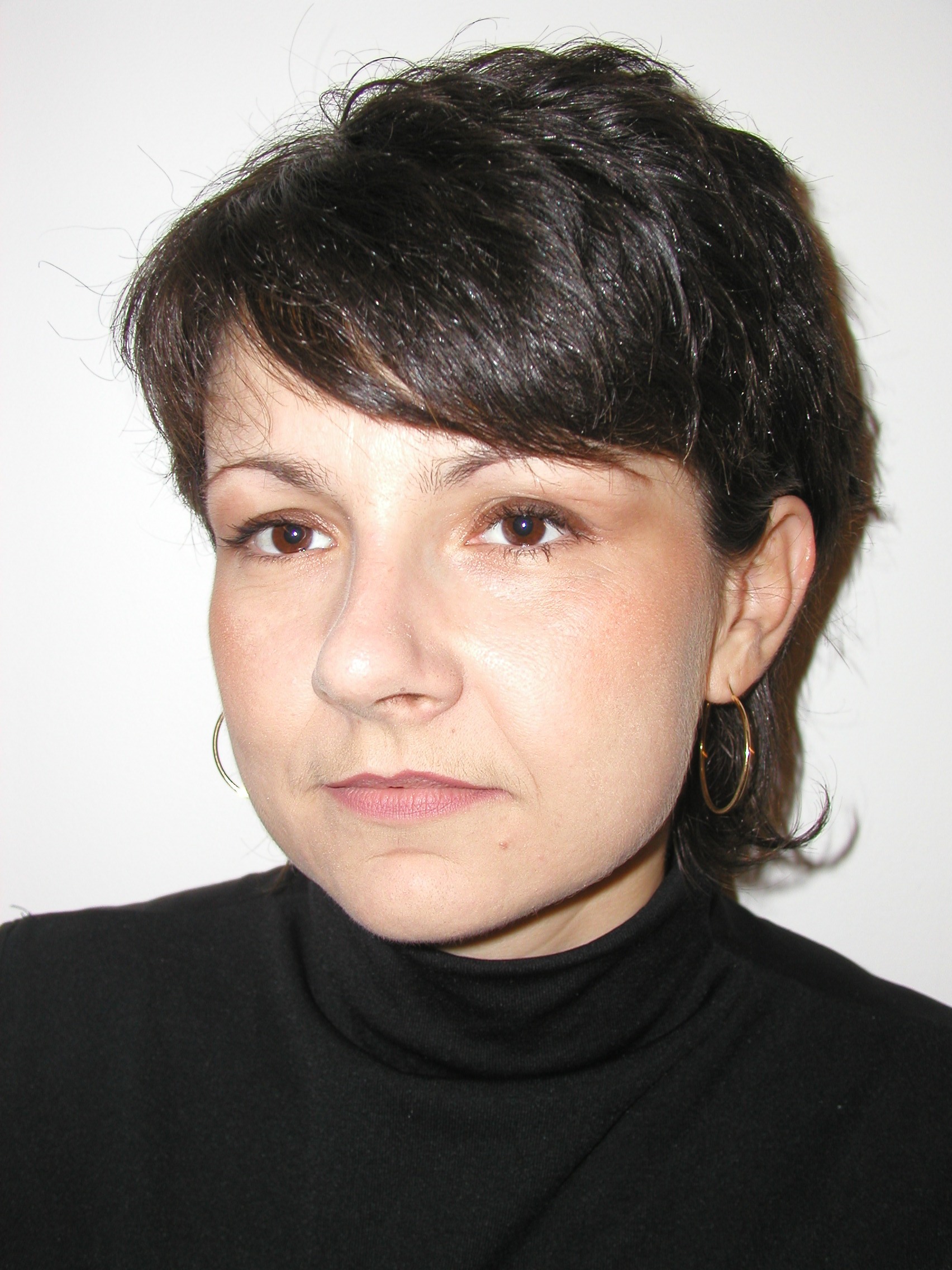 Dr. Tamara Polijicanin, MD, PhD, Director, Croatian National Institute of Public Health, Zagreb, Croatia.
Tamara Poljičanin, MD, PhD, was born in Zagreb, Croatia, in 1973. She graduated from the School of Medicine, University of Zagreb, completed a Postgraduate Course in Biology, Physiology and Immunobiology, and Postgraduate Studies in Epidemiology. Dr. Poljičanin worked at the outpatient department of the Vuk Vrhovac University Clinic for Diabetes, participated in the development and implementation of diabetes registry and of the National Diabetes Program. She held the positions of the Head of the Department of Epidemiology and Registry, the Head of the National Registry of Persons with Diabetes, and the Head of the Epidemiology Unit of the Merkur Clinical Hospital. Since May 2012 dr. Poljičanin has held the post of the director of the Croatian National Institute of Public Health.

Simion Pruna, PhD, Senior Research Scientist, Telemedica Consulting, Romania.
Graduated in electronics and completed his PhD in Health electronics applications at the University of Polytechnics, Bucharest. After a postgraduate appointment in research at the National Institute of Metrology (High-frequency electronics) in Bucharest and an appointment in the Research Unit (Health electronics applications) at the main Pharmaceutical Company, Bucharest, he moved from 1986 to the University Hospital, "Dr. I. Cantacuzino" in Bucharest, Electrophysiology & Bioelectronics Laboratory of Diabetes Clinic (later National Institute of Diabetes, Nutrition and Metabolic Diseases), becoming successively Senior Researcher and Research Professor (scientist grade 1). He has been a partner of the EU-funded BIRO and EUBIROD projects. As a Senior Research Scientist with trans-domain skills (electronics-ITC-medicine-biophysics) he is active in utilizing both technical and clinical experience in medical research, academia and industry, including involvement in the evaluation of the EU projects for the EAHC and DG-RESEARCH. He has published over 150 research papers, many in peer-reviewed publications.

Fred Storms, MD, PhD, Internist St. Antonius Ziekenhuis Utrecht, The Netherlands.
Fred Storms, MD, PhD, Internist, St. Antonius Ziekenhuis Utrecht, is Medical Advisor at Diabetes Vereniging Nederland. Formerly Senior Advisor at CBO Dutch National Insitute for Quality in Health Care and Medical Advisor at DVN. Coordinator of the EU project European Core Indicators in Diabetes (EUCID).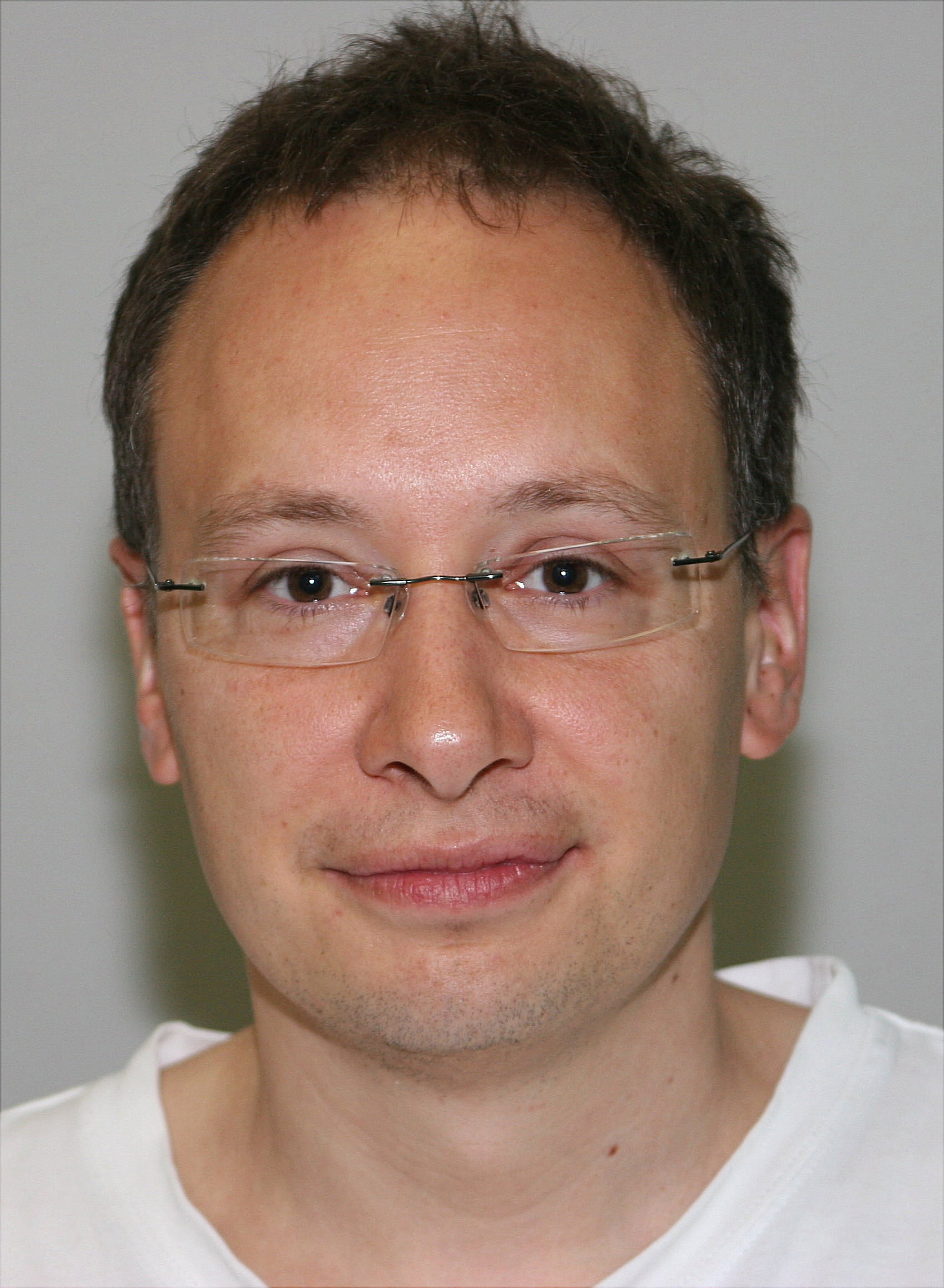 Dr. Iztok Stotl, MD, University Medical Centre, Ljubljana, Slovenia.
Iztok Štotl is a medical doctor working in Department of Endocrinology, Diabetes and Metabolic Diseases at the University Medical Centre Ljubljana in Slovenia. He works in metabolic intensive care unit specialized for hyperglycaemic crises in adult patients and also in outpatient diabetes clinic. He is a member of clinical group for bariatric surgery in University Medical Centre Ljubljana. His main medical fields of interest are: critical limb ischemia in diabetic patients, prediabetes, prediction and prevention of diabetes, bariatric surgery, obesity and metabolism. He is the author of Slovenian clinical guidelines for management of patients with high risk for developing diabetes. He is a system administrator of research servers in his clinic and actively uses open source solutions for conducting clinical research and his clinic.

Vivie Traynor, Senior nursing officer, Larnaca Hospital, Cyprus.
Trained as a state registed nurse and then an ICTU nurse in the UK. BSc in Nurse Education and MSc in Diabetes. Work experience in UK and then Cyprus. Presently holding the post of senior nursing officer at Larnaca Hospital. Passionate about vacilitating diabetes education and councelling people with diabetes. Registed with the UKCC and the Cyprus Nurses Association. Lead nurse on diabetes in Cyprus. Member of the work group for the development of guidelines for diabetes, senior member of the quality control group at Larnaca Hospital. Associate teacher for nurse education at the university. Partener in Eubirod. Published in local and international profesional journals.